ARIA LOGO
Why choose between nature and city living? At Aria, you can have both.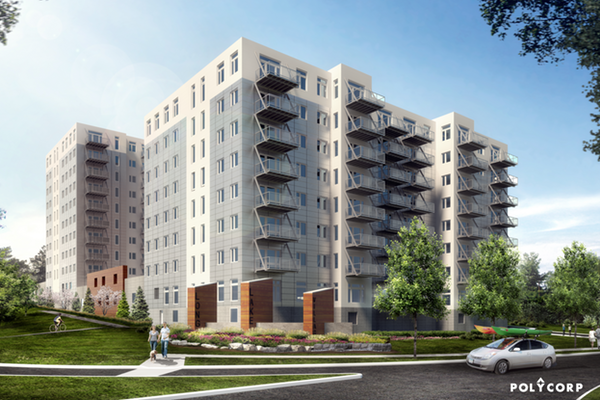 Life at Aria means having the serenity and natural beauty of Long Lake Provincial Park right outside your door, and the excitement of downtown Halifax just minutes away.
Register below for updates on the opening of the presentation centre!